Passengers have faced chaos at the start of a busy holiday weekend as the airline blamed a power supply failure for the systems outage.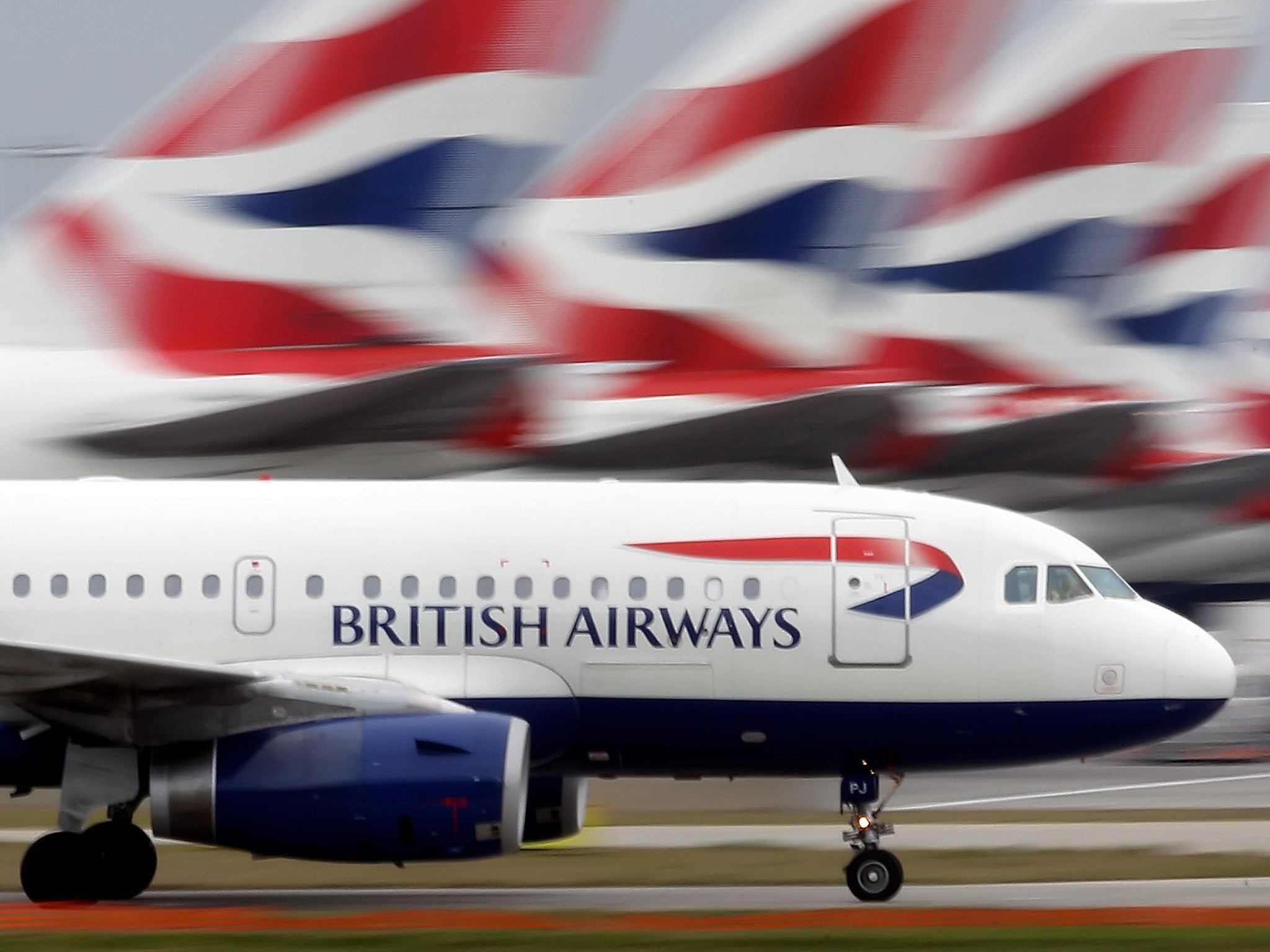 The airline has experienced problems with its online check-in systems in the past.
The GMB union said the disruption could have been avoided if the airline had not cut "hundreds of dedicated and loyal" IT staff and outsourced the jobs to India.
Mick Rix, national officer for aviation at the GMB, said: "We can only feel genuinely sorry for the tens of thousands of passengers who are stranded at airports and face having their travel plans and holidays ruined.
The airline could face a huge compensation bill after thousands of passengers were left stranded by the IT crash.
Travellers will be able to claim compensation under EU law. The aviation expert, Magdalena Miller, believes that passengers will be affected for a couple of weeks due to a "knock-on effect", because planes and BA crew are scattered all over the world. "We have had hundreds of phone calls this weekend from passengers asking for advice as BA's customer service was not answering phone calls and people didn't know whether their flight would take off, whether there was a point in travelling to the airport. As a law firm we would encourage passengers affected by the global IT outage to claim online in order to receive compensation, reimbursement of expenses such as accommodation, transport and food, and refund of the tickets. Furthermore, associated losses, such as lost holidays or business losses should also be claimed".
To receive compensation for delayed or cancelled flight and get help to recover associated damages, click here.
As seen on: